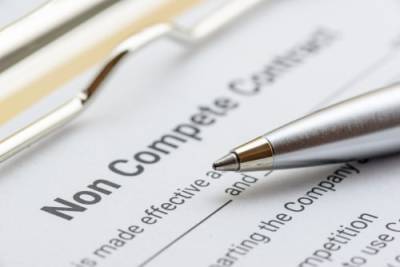 Many businesses rely on non-compete agreements to protect their interests. These types of agreements are often included in employment contracts or severance agreements, although they may also be used in partnership agreements or other types of business contracts. The purpose of a non-compete agreement is to make sure a person who has inside information about a company will not use this information to engage in unfair competition, such as by starting their own company or working for a competitor. If a company finds that a person who was subject to a non-compete agreement violated its terms, it may need to determine whether to pursue business litigation. By understanding the remedies that may be ordered by a court to address the violation of a non-compete agreement, a business can seek the proper forms of relief during litigation.
Options for Addressing Non-Compete Agreement Violations
Typically, non-compete agreements will restrict a person from engaging in certain activities, and these restrictions will usually apply within a certain geographic area and for a limited time period. During litigation, if a company can show that a former employee or another party violated the terms of a non-compete agreement, it may ask the court to take certain actions, including:
Injunctive relief - A person may be required to follow the terms of a non-compete agreement and cease any and all actions that violate the agreement's terms. This may mean that they will be required to stop working for a competitor or move to a different position that is not in direct competition with their former employer. A person who has started their own business may be required to cease certain activities, such as contacting their former employer's clients or providing services that directly compete with the company where they used to work.
...