The Elliot Legal Group, P.A. Offices | Fort Lauderdale and Miami
3101 N. Federal Hwy., Suite 609,
Oakland Park, Florida 33306
Our Lawyers are Licensed and Providing Representation in the Following Locations:
Florida, Washington D.C., England, and Wales
Fort Lauderdale
754-332-2101
Miami
305-399-3832
Contact Our Firm
NOTE: Fields with a
*
indicate a required field.
How would you prefer to be contacted?
E-Mail
Phone
No Preference
Briefly describe your legal issue.
*
The use of the Internet or this form for communication with the firm or any individual member of the firm does not establish an attorney-client relationship. Confidential or time-sensitive information should not be sent through this form.
I have read and understand the Disclaimer and Privacy Policy.

Fraud and Anti-Competitive Practices
Fort Lauderdale Business Attorney Fighting for You When There is Fraud or Theft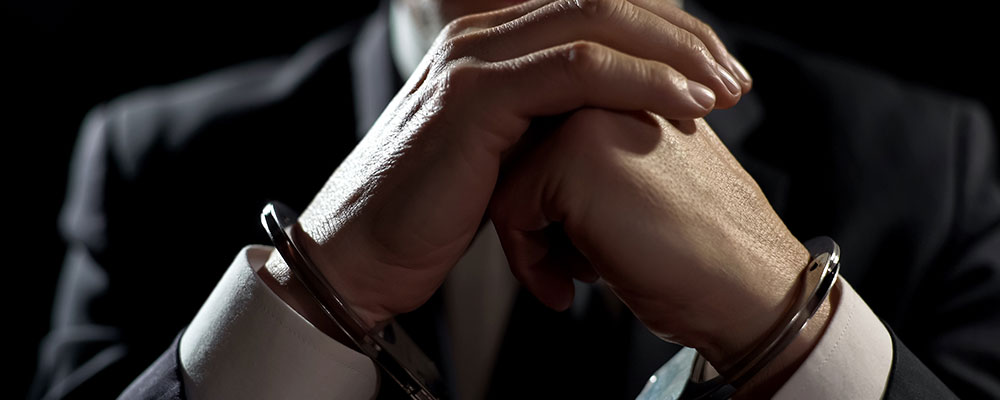 Lawyer for Embezzlement, Fraud, and Theft
On a daily basis, business owners are confronted with the challenge of ensuring that their businesses remain successful and financially viable. The task of effectively managing a business is difficult under any circumstances, but it becomes especially hard when competitors, partners, or employees are engaging in illegal and unfair practices that may damage the business. Fortunately, it is possible to put a stop to these damaging practices with the help of an experienced business law attorney.
At The Elliot Legal Group, P.A., we know that not everyone in the business world is dealing in good faith. If your business is being harmed by fraud or anti-competitive practices, we can help you take legal action against the responsible parties. With almost 20 years of litigation experience, we have the knowledge and skill to help you address complicated issues and stand up against any competitor, big or small.
Fighting Business Fraud and Other Related Offenses
Fraudulent and dishonest behavior both within your business and outside of it can be extremely detrimental to your financial bottom line, your reputation, and the future success of your business. We can help you fight many forms of fraud and other similar offenses, including:
Embezzlement

- Embezzlement occurs when a business partner or employee misappropriates business assets that they have been entrusted with, usually for their own personal gain.

Falsified accounting - A partner or employee may attempt to falsify business accounts to hide evidence of embezzlement or to mislead shareholders and potential investors or buyers.
False or misleading advertising - A competitor may try to manipulate the market by making false claims about a product or service they offer, or by infringing on your trademark in an attempt to pass off a product as one of yours.
Theft of trade secrets - A competitor, or former employee, may attempt to procure your business's trade secrets through hacking, espionage, or other fraudulent means.

The Florida Uniform Trade Secrets Act

provides civil and criminal penalties to protect you from theft of trade secrets.

See Fla. Stat., Chapter 688

.
Civil Theft – Florida's Civil Theft Statute is a powerful tool to recover against those who contract and refuse to pay or otherwise steal you or your businesses property.

See

Fla. Stat. § 772.11.

In the event you prevail in a suit for civil theft, you may be entitled to not only three times the value of the property stolen but also attorneys' fees.
Contact a Miami Business Litigation Lawyer
If your business has been affected by fraud or theft, we can help you file a lawsuit or press criminal charges against an individual or business. We can also help you determine whether it is in your best interest to join a class-action lawsuit. Contact us today at 754-332-2101 to schedule a consultation. We provide business law services in Broward County and the surrounding areas, including Miami, Fort Lauderdale, Oakland Park, Surfside, Dania Beach, Pompano Beach, Wilton Manors, Hollywood, and Sunrise.