The Elliot Legal Group, P.A. Offices | Fort Lauderdale and Miami
3101 N. Federal Hwy., Suite 609,
Oakland Park, Florida 33306
Our Lawyers are Licensed and Providing Representation in the Following Locations:
Florida, Washington D.C., England, and Wales
Fort Lauderdale
754-332-2101
Miami
305-399-3832
Contact Our Firm
NOTE: Fields with a
*
indicate a required field.
How would you prefer to be contacted?
E-Mail
Phone
No Preference
Briefly describe your legal issue.
*
The use of the Internet or this form for communication with the firm or any individual member of the firm does not establish an attorney-client relationship. Confidential or time-sensitive information should not be sent through this form.
I have read and understand the Disclaimer and Privacy Policy.

Business Formation and Startups
Broward County Business Formation Attorney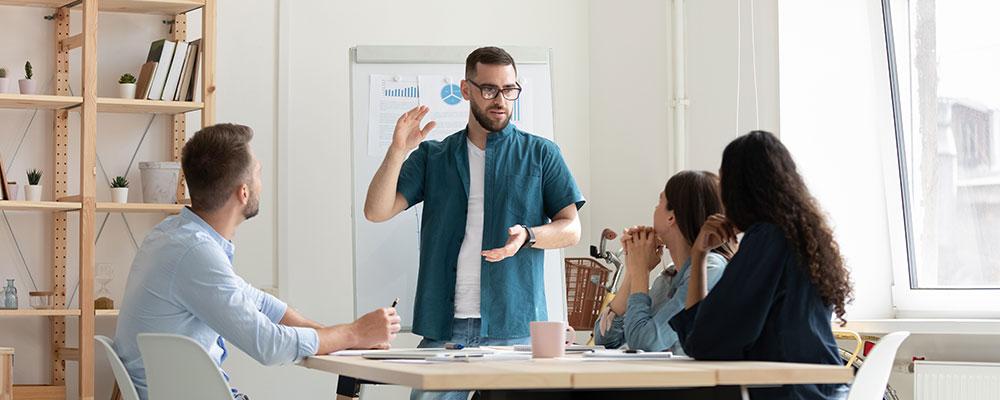 Lawyer for Startups and Business Entity Selection in Fort Lauderdale and Miami
There are a multitude of opportunities for entrepreneurs in Ft. Lauderdale, Miami, and throughout the state of Florida. However, both startups and existing businesses will want to be sure their company is appropriately structured to shield owners and partners from liability and address taxation. A skilled business law attorney can assist in selecting the right type of business entity and ensuring that all requirements are met for incorporating and registering a business.
The Elliot Legal Group, P.A. provides dedicated legal help for companies of all sizes, from small businesses to Fortune 500 companies. With nearly 20 years of legal experience, Attorney Gavin Elliot can help your company address the challenges of the marketplace. We can serve as general counsel for your business, establishing a long-term relationship and working with you to employ innovative strategies, set business objectives, and help you achieve your goals.
Selecting the Right Business Entity
The structure you choose for your business will depend on your needs, the relationship between partners or shareholders, how you plan to handle liability, taxation strategies, and other factors. We can help you understand the benefits or drawbacks of different types of business entities, including:
Sole proprietorship

- This is the simplest type of business structure in which there is no separation between the company's assets and the owner's personal assets. Because of this, an owner will be personally liable for any of the business's debts.

Partnership - A general partnership is similar to a sole proprietorship, except it has two or more owners. Partners in a general partnership are subject to "joint and several liability," which means that all partners will be accountable for the business's debts and liabilities, as well as actions taken by other partners. A limited partnership will include both general partners and limited partners, and limited partners who do not actively participate in managing the business will not be responsible for business debts or actions taken by other partners. In a limited liability partnership (LLP), all partners are considered limited partners, shielding them from personal liability.
Corporation - A business that is registered as a corporation is a separate legal entity from its owners, partners, or shareholders. This structure provides protection from personal liability, but it involves a variety of legal requirements, including keeping proper records and filing annual reports. In addition, structuring a business as a corporation may result in double taxation in which the company pays corporate taxes, and the shareholders will also be taxed on profits earned in the form of dividends. However, this can be avoided by structuring a business as an S-corporation, which is a pass-through entity, meaning that the company's profits and losses will be taxed as part of the owner's or partners' personal income taxes.
Limited liability company (LLC) - This type of business structure provides the same protection from liability as a corporation, while allowing for more flexibility, fewer record-keeping and reporting requirements, and pass-through taxation. In Florida, companies that provide licensed professional services, such as doctors, certified public accountants, or attorneys, can establish a professional limited liability company (PLLC).
As you establish a structure for your business, we can assist in drafting the necessary documents and filing the proper paperwork, including articles of incorporation, bylaws, corporate record books, and annual reports. We can also help you create partnership agreements, shareholder agreements, or other contracts that will provide you with protection and ensure that your business can operate successfully.
Contact a Ft. Lauderdale Business Lawyer for Startups
Structuring your business correctly can not only help protect your personal finances, but it can ensure that your business will be prepared to meet the challenges it may face in the future. Whether you are establishing a new startup business or want to restructure an existing company, The Elliot Legal Group, P.A. can explain the available options, help you determine the best strategy, and work with you to meet your legal requirements. Contact our office at 754-332-2101 to learn more about our business law services. We provide legal help to businesses in Broward County, Fort Lauderdale, Dania Beach, Oakland Park, Surfside, Miami, Sunrise, Wilton Manors, Plantation, Hollywood, and Pompano Beach.