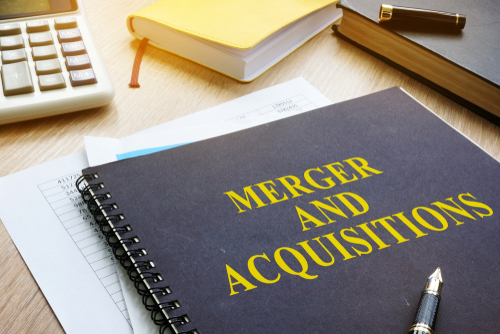 Merging two businesses can be an exciting and transformative process. It has the potential to create new opportunities, increase market share, and enhance profitability. However, it is also a complex undertaking that requires careful planning and consideration of various legal and financial issues. By understanding the important issues that should be addressed during a business merger, business owners and other stakeholders can make sure they will be prepared for ongoing success. An experienced attorney can provide invaluable guidance during a merger, ensuring that the legal aspects of a transaction will be handled correctly while helping develop a successful business strategy.
1. Due Diligence
Prior to entering into a merger agreement, both parties must conduct thorough due diligence on each other's businesses. This involves reviewing financial statements, contracts, intellectual property rights, employee agreements, tax records, and any potential liabilities or litigation risks. The goal is to identify any red flags or areas of concern that may impact the success of the merger.
2. Valuation
Determining the value of each business involved in the merger is crucial for negotiating fair terms and ensuring an equitable distribution of assets among shareholders or partners. Various valuation methods can be used depending on the nature of the businesses involved (e.g., asset-based valuation or discounted cash flow analysis). Engaging professional appraisers or financial advisors can help ensure accurate valuations.
...