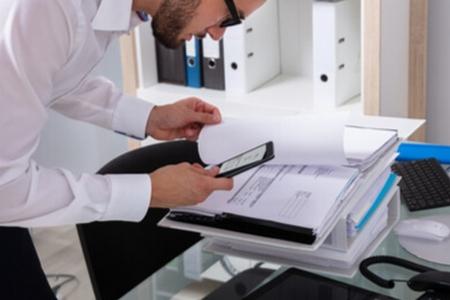 When operating a business, owners and partners will want to take whatever steps are necessary to protect their financial interests. In many cases, this means maintaining certain types of trade secrets that will allow them to provide value to their customers and remain competitive in the marketplace. Unfortunately, there are many situations where these trade secrets may be stolen or misappropriated and used by a company's competitors to gain an unfair advantage. In these cases, a company may be able to pursue litigation against the parties who have stolen or trafficked in trade secrets and engaged in anti-competitive practices, while also ensuring that this information can remain confidential.
Defense of Trade Secrets in Florida
For companies in Florida, the state's Trade Secrets Act provides a number of protections against the misappropriation or misuse of trade secrets. A company may pursue litigation against a person or company that disclosed or acquired a trade secret through methods such as theft or bribery, as well as methods of espionage such as hacking into protected computer systems or illegally accessing a company's premises. In addition to taking legal action against a person who stole a trade secret, such as a former employee, a company may pursue litigation against another company that acquired a trade secret that they knew or had reason to know was stolen or obtained without their express consent.
The statute of limitations for litigation involving misappropriation of trade secrets is three years. A company must pursue litigation within three years after discovering that trade secrets were misappropriated or within three years after a misappropriation should have been discovered through the exercise of reasonable diligence. During litigation, a company will need to prove that actual or potential value can be derived from the trade secrets in question and that it took reasonable efforts to maintain secrecy. A company may seek remedies including:
...