The Elliot Legal Group, P.A. Offices | Fort Lauderdale and Miami
3101 N. Federal Hwy., Suite 609,
Oakland Park, Florida 33306
*Licensed in England and Wales, Florida and Washington D.C.
Fort Lauderdale
754-332-2101
Miami
305-399-3832
Contact Our Firm
NOTE: Fields with a
*
indicate a required field.
How would you prefer to be contacted?
E-Mail
Phone
No Preference
Briefly describe your legal issue.
*
The use of the Internet or this form for communication with the firm or any individual member of the firm does not establish an attorney-client relationship. Confidential or time-sensitive information should not be sent through this form.
I have read and understand the Disclaimer and Privacy Policy.

England Solicitor in Florida
Florida Solicitor for British Clients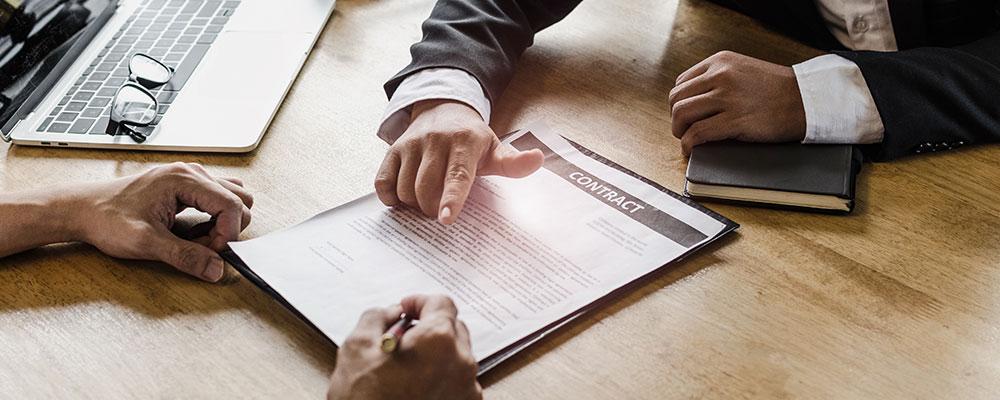 Fort Lauderdale Law Firm Providing Business Law and Real Estate Services for England and Wales
Operating an international business can be a complicated endeavor. British companies that operate in the United States will not only need to follow the laws of the United Kingdom, but they will need to meet a variety of federal, state, and local requirements in the U.S. British citizens may also need to address various legal issues when buying or selling property or dealing with other real estate concerns in the state of Florida. In these cases, it is crucial to work with a law firm that is experienced in both American and British laws.
At The Elliot Legal Group, P.A., our principal, Gavin Elliot is a licensed solicitor in England and Wales. He can provide legal advice in cross-border transactions, and he works with British ex-pats in the U.S. to address their legal needs. With our help, you can ensure that your business will be able to operate successfully and that you will be able to real estate matters effectively.
Business Law, Real Estate, and Paymaster Services
Our firm has extensive experience handling corporate and business law matters for companies conducting business in the U.K and the U.S. Our international business attorneys can provide general counsel services, offering legal advice from the startup of your company through dissolution. We will draft and review contracts to ensure they protect your organization and its key stakeholders, and we will help create employment contracts and company policies that protect the rights of both domestic and international employees while including non-compete and non-disclosure agreements that will be legally enforceable in multiple countries.
We can assist with a wide variety of cross-border business transactions, including sales, purchases, mergers, and acquisitions. We can help you understand your options for financing and capitalization of your international company, including helping you obtain the necessary loans and ensuring that you meet the requirements for issuing stock or shares to international investors. If disputes arise, we can help you pursue business litigation in the U.S. or the U.K., or we can advise you on how to use alternative dispute resolution to settle these matters outside the courtroom.
If you are planning to purchase or sell a home or invest in real estate in Florida, we can assist with commercial and residential property transactions and foreclosures. We provide title services to help you uncover any ownership issues or encumbrances for a property and perform due diligence during a transaction. We can also provide representation in real estate litigation, helping resolve issues related to sales contracts, residential or commercial leases, government agencies, contractors, or owners of neighboring properties.
For clients located in the United Kingdom or the United States, we offer paymaster and escrow services. We will address regulatory compliance and ensure that all legal requirements are met when completing large-scale international transactions. By acting as a neutral third party in these cases, we can ensure that funds are handled properly and disbursed correctly.
Contact a Trusted International Solicitor for Real Estate and Business Law
Whether you live in England, Wales, Florida, or elsewhere in the United States or internationally, we can provide the legal help you need to address business and real estate matters. With our years of experience handling cross-border transactions, representing domestic and international businesses, and resolving issues related to real estate law, we can offer high-quality legal help that will allow you to address your concerns efficiently and effectively. To learn more about the services we provide, contact us today at 754-332-2101.