The Elliot Legal Group, P.A. Offices | Fort Lauderdale and Miami
3101 N. Federal Hwy., Suite 609,
Oakland Park, Florida 33306
Our Lawyers are Licensed and Providing Representation in the Following Locations:
Florida, Washington D.C., England, and Wales
Fort Lauderdale
754-332-2101
Miami
305-399-3832
Contact Our Firm
NOTE: Fields with a
*
indicate a required field.
How would you prefer to be contacted?
E-Mail
Phone
No Preference
Briefly describe your legal issue.
*
The use of the Internet or this form for communication with the firm or any individual member of the firm does not establish an attorney-client relationship. Confidential or time-sensitive information should not be sent through this form.
I have read and understand the Disclaimer and Privacy Policy.

Fort Lauderdale Business Law Attorney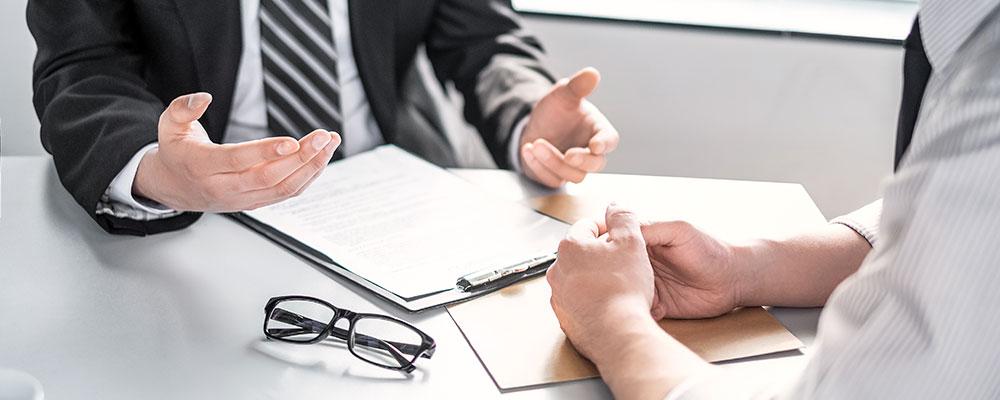 Lawyer for Real Estate, Business Transactions and Litigation in Broward County, FL
When you need to address legal issues related to your business, real estate, or debts and other financial concerns in Fort Lauderdale, Miami, and the surrounding areas, you will want to work with a trusted law firm that can protect your interests, zealously advocate your position, and provide the legal services you need. At The Elliot Legal Group, P.A., we work with businesses of all sizes, from small operations to Fortune 500 companies, as well as investors, landlords, individuals, and families. Our principal, Attorney Gavin Elliot, has nearly 20 years of legal experience. In addition to representing clients in Florida and throughout the United States, he is a licensed solicitor in England and Wales. He can provide a wide range of legal services and representation for ex-pats, domestic businesses, and international companies including:
Business and Commercial Law
Whether you are establishing a startup company or need help addressing legal matters for an existing business, we can address your business law concerns. We can do this on a case by case basis or as general counsel for your company, helping you build a long-term strategy that will allow you to achieve your business goals. We can assist with the process of business formation, establishing a structure for your business that will protect owners and partners from liability and minimize tax obligations. We will work with you to draft, negotiate, and review contracts and create employment contracts and handbooks that will provide you and your employees with the protection you need. We can help you understand your options for business financing and capitalization, and we will work with you to perform due diligence and complete business sales, purchases, mergers, and acquisitions. If any internal or external business disputes arise, we can help you resolve these matters outside of court or through business litigation.
Real Estate
We work with property owners, landlords, tenants, and other parties to address real estate matters. We provide representation in residential and commercial real estate purchases and sales, ensuring that these transactions can be completed successfully. We provide title services, uncovering any claims or encumbrances that may affect a real estate transaction and helping property owners obtain title insurance. We represent landlords and tenants in matters related to commercial or residential leases, including resolving disputes with a landlord or tenant and assisting with or defending against evictions. We will work with you to resolve disputes involving real estate transactions, property development, ownership claims, and boundaries, including providing representation during real estate litigation. We can also help you determine your options for defending against the foreclosure of your property.
Contact Our Oakland Park Business Law and Real Estate Lawyer
The Elliot Legal Group, P.A. has assisted hundreds of clients with business law concerns, real estate transactions, and disputes. We will put this experience to work for you to ensure that you can resolve your legal issues as efficiently and effectively as possible. To learn more about the services we provide, contact us at 754-332-2101. We provide legal help to businesses and individuals in Broward County and the surrounding areas, including Fort Lauderdale, Oakland Park, Miami, Miami Beach, Sunrise, Pompano Beach, Dania Beach, Surfside, Plantation, Wilton Manors, and Hollywood.