The Elliot Legal Group, P.A. Offices | Fort Lauderdale and Miami
3101 N. Federal Hwy., Suite 609,
Oakland Park, Florida 33306
Our Lawyers are Licensed and Providing Representation in the Following Locations:
Florida, Washington D.C., England, and Wales
Fort Lauderdale
754-332-2101
Miami
305-399-3832
Contact Our Firm
NOTE: Fields with a
*
indicate a required field.
How would you prefer to be contacted?
E-Mail
Phone
No Preference
Briefly describe your legal issue.
*
The use of the Internet or this form for communication with the firm or any individual member of the firm does not establish an attorney-client relationship. Confidential or time-sensitive information should not be sent through this form.
I have read and understand the Disclaimer and Privacy Policy.

Financing and Capitalization
Ft. Lauderdale Financing and Capitalization Lawyer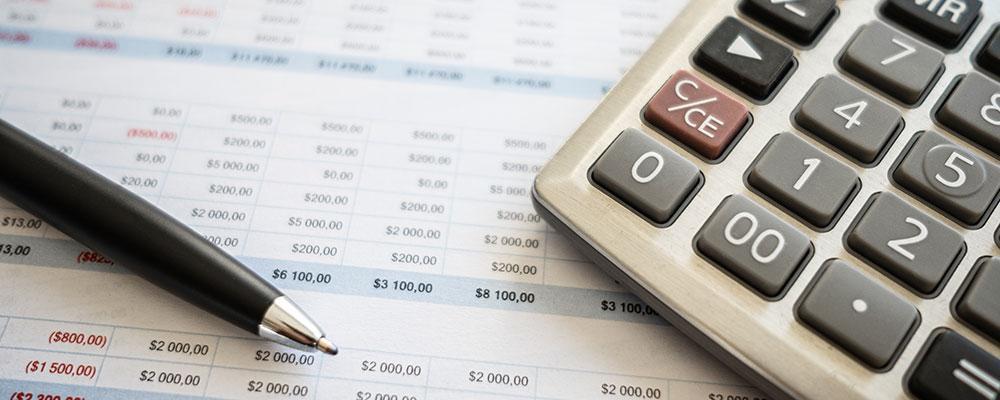 Business Law Attorney for Investments and Venture Capital in Broward County and Pompano Beach
Building and operating a business can be immensely satisfying, and many entrepreneurs can do what they love while making a profit from their investment of money, time, and effort. However, starting a new business or expanding business operations can be a complicated endeavor, and it will usually require a significant amount of money. Business owners will want to be sure to understand their options for obtaining financing, and by working with a skilled business law attorney, they can ensure they meet their legal requirements during the capitalization process.
At The Elliot Legal Group, P.A., we assist companies of all types and sizes, helping them address their legal concerns and create winning business strategies. With nearly 20 years of experience, Attorney Gavin Elliot understands the laws and regulations surrounding financing and capitalization, and as a licensed solicitor in England and Wales, he can provide legal help to domestic businesses, international companies, and ex-pats. We can ensure that you have considered all legal aspects of business financing while working to help you achieve your goals.
Debt Financing vs. Equity Financing
While there are many different methods for raising money to build or expand a business, they typically fall into one of two categories. Debt financing involves obtaining loans that will be paid back to a lender over time, while equity financing involves selling ownership shares of the business to investors. Each of these methods provides its own benefits and drawbacks, and many businesses use a combination of different types of debt and equity financing.
Debt financing usually consists of loans secured through banks or other lenders, but it may also involve private agreements with individuals or other companies. In some cases, an investor may provide debt financing through a convertible note, in which case debt is converted into equity in the company once certain conditions have been met. While debt financing will allow owners or partners to maintain control over the company, it will require cash flow to make ongoing payments.
Equity financing allows a business to sell stock or ownership interest in the company. This funding will provide capital to enable a business to begin or expand operations, and investors will be able to share in the company's future profits. In some cases, an investor can provide valuable insight and assistance with building or operating a company. While an investor's money will typically not need to be paid back, their ownership share in the company may allow them to participate in some decisions regarding the company's operations, and shareholders' interests will need to be considered when making business decisions.
As you prepare to secure financing for your business, we can help you understand your rights as a business owner, and we will work with you to determine the methods of capitalization that will allow you to build your business successfully. In addition to ensuring that any loans or other debts will meet your needs, we can help you determine whether you are eligible for any federal, state, or local government programs that provide loans or grants for small businesses or other business concerns.
When selling shares of your business to investors, we can help you place a proper valuation on your company, and we will work with you to ensure that you meet all applicable requirements. We will help you prepare any necessary documentation and agreements, including term sheets, investor rights agreements, stock purchase agreements, and a certificate of incorporation. We can also address issues such as restrictive covenants or anti-dilution protection for investors, the company's right of first refusal to purchase shares before they are sold to third parties, rules for future mergers and acquisitions, or any other legal issues related to equity financing.
Contact an Oakland Park Business Capitalization Attorney
By working with The Elliot Legal Group, P.A., you can ensure that your business will receive the financing you need while being prepared for ongoing success. We will ensure that you understand your rights and requirements, and we will provide you with the legal help you need to build a winning business strategy. Contact us at 754-332-2101 to learn more about the services we can provide for your business. We work with business owners in Broward County and surrouding areas, including Fort Lauderdale, Plantation, Oakland Park, Hollywood, Sunrise, Surfside, Wilton Manors, Dania Beach, Miami, and Pompano Beach.