The Elliot Legal Group, P.A. Offices | Fort Lauderdale and Miami
3101 N. Federal Hwy., Suite 609,
Oakland Park, Florida 33306
Our Lawyers are Licensed and Providing Representation in the Following Locations:
Florida, Washington D.C., England, and Wales
Fort Lauderdale
754-332-2101
Miami
305-399-3832
Contact Our Firm
NOTE: Fields with a
*
indicate a required field.
How would you prefer to be contacted?
E-Mail
Phone
No Preference
Briefly describe your legal issue.
*
The use of the Internet or this form for communication with the firm or any individual member of the firm does not establish an attorney-client relationship. Confidential or time-sensitive information should not be sent through this form.
I have read and understand the Disclaimer and Privacy Policy.

Fort Lauderdale Commercial Real Estate Attorney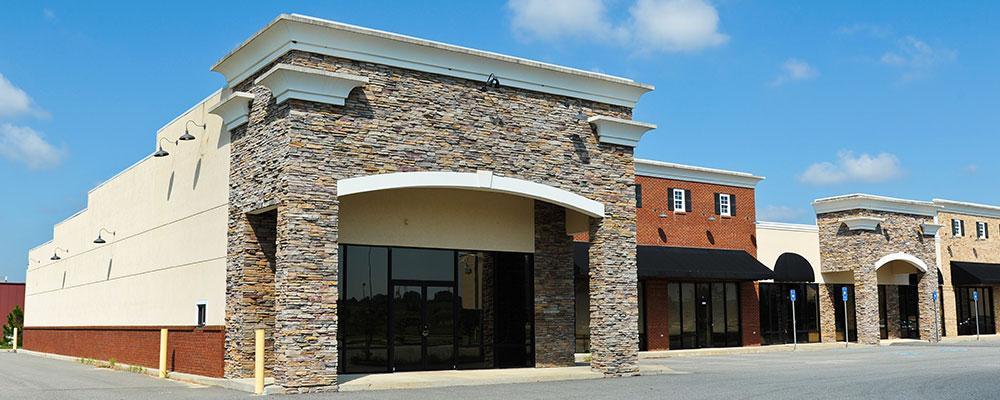 Lawyer for Property Sales and Purchases, Commercial Leases, and Property Development in Broward County
Commercial real estate matters can often be very complicated, since multiple laws and regulations will need to be addressed when buying, selling, developing, or conducting business on a property. Whether you plan to purchase or sell commercial property, serve as a landlord for commercial tenants, or lease property where your business can conduct its operations, you will want to work with an experienced real estate attorney to ensure your rights are protected.
The Elliot Legal Group, P.A. provides dedicated legal help to property developers, buyers and sellers of commercial real estate property, and business owners. With nearly 20 years of legal experience, Attorney Gavin Elliot understands the laws that apply to commercial real estate, and he can help you complete transactions successfully and work to ensure that you can generate revenue through ownership of commercial property.
Assistance With Commercial Real Estate Matters
We provide legal help with the purchase, sale, or use of commercial property. Our commercial real estate services include:
Property sales and purchases

- We represent buyers and sellers of commercial property, including office buildings, retail stores, restaurants, warehouses and industrial buildings, or apartment complexes and multi-family residential properties. We can ensure that you understand the laws and regulations that apply to these properties, the allowed uses of buildings and land, environmental concerns, or any other issues that may affect the sale or planned use of the property.

Property development and improvements - If you are planning a construction project or other improvements to commercial property, we can help you address issues such as zoning and land use, annexation, variances, easements, special use permits, traffic routing, property taxes, and approvals from local, state, or federal government authorities. With our knowledge of business financing and capitalization, we can assist in obtaining loans or investment funds to allow you to undertake your development project. We can also help you understand how to make use of development incentives and coordinate with inspectors, surveyors, architects, engineers, contractors, insurance companies, or other parties who can help you carry out your plans and achieve your goals.
Commercial leases - We provide representation for landlords leasing commercial property, helping them draft lease agreements that will protect their rights while ensuring they can earn a profit on their property. We also represent commercial tenants, ensuring that they understand their rights in a lease regarding matters such as allowed improvements to property, subleasing, and responsibility for utilities, property taxes, and other expenses.
Real estate litigation - We provide representation to landlords and tenants in disputes involving commercial leases, and we can also assist with litigation involving commercial real estate purchase contracts and closings, title and boundary disputes, permits, approvals for property development, and disputes with contractors. In these cases, we will work to reach an out-of-court settlement when possible, including through the use of mediation or arbitration, but if necessary, we are fully prepared to address matters in the courtroom through litigation.
Contact a Fort Lauderdale Commercial Real Estate Lawyer
Ownership of commercial real estate can be very profitable, but there are a wide variety of legal issues that will need to be addressed when buying, selling, developing, or leasing this type of property. At The Elliot Legal Group, P.A., we can advise you of your rights in these matters and help you understand the best ways to achieve your goals. We will provide you with the legal representation you need, ensuring that you meet all requirements under federal, state, and local laws and protecting your financial interests at all times. To learn more about how we can help, contact our office at 754-332-2101. We assist with commercial real estate matters throughout Broward County and the surrounding areas, including Oakland Park, Pompano Beach, Ft. Lauderdale, Hollywood, Surfside, Miami, Wilton Manors, Plantation, Miami Beach, Sunrise, and Dania Beach.