The Elliot Legal Group, P.A. Offices | Fort Lauderdale and Miami
3101 N. Federal Hwy., Suite 609,
Oakland Park, Florida 33306
Our Lawyers are Licensed and Providing Representation in the Following Locations:
Florida, Washington D.C., England, and Wales
Fort Lauderdale
754-332-2101
Miami
305-399-3832
Contact Our Firm
NOTE: Fields with a
*
indicate a required field.
How would you prefer to be contacted?
E-Mail
Phone
No Preference
Briefly describe your legal issue.
*
The use of the Internet or this form for communication with the firm or any individual member of the firm does not establish an attorney-client relationship. Confidential or time-sensitive information should not be sent through this form.
I have read and understand the Disclaimer and Privacy Policy.

Fort Lauderdale Real Estate Attorney for Landlords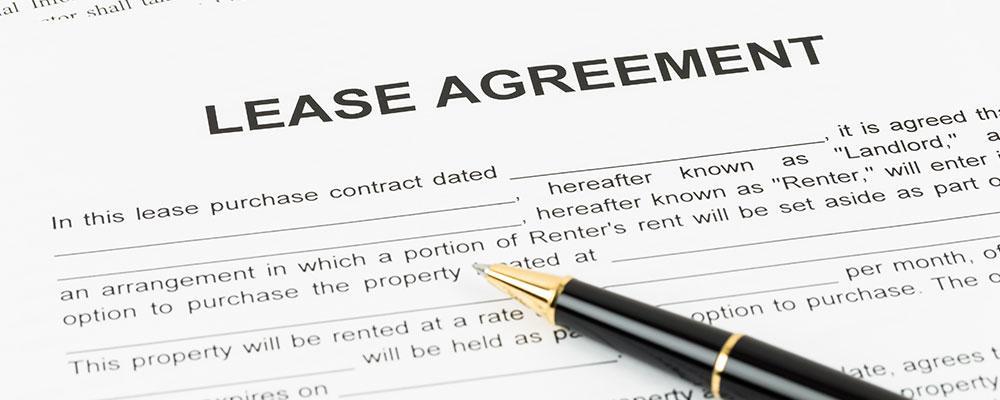 Broward County Lawyer Representing Landlords in Real Estate Litigation and Evictions
Owning property and renting or leasing it to residential or commercial tenants can be a profitable business enterprise. However, landlords will want to take steps to protect their rights and their financial interests and resolve legal issues as quickly and effectively as possible. As a landlord, when you need to create a commercial lease, evict tenants, or resolve legal disputes, you will need an experienced real estate attorney on your side.
The Elliot Legal Group, P.A. provides legal help and representation to landlords, and we can assist with a wide variety of commercial and residential real estate matters. Attorney Gavin Elliot, our principal, has nearly 20 years of legal experience, and he understands the laws surrounding leases, evictions, and other matters that affect landlords. He can provide the representation you need to ensure that you will be able to continue generating income from the property you own.
Legal Services for Landlords
As a landlord who owns and manages residential or commercial rental properties, you will need to address a variety of business law matters, including business formation and obtaining financing for construction or improvements to your property. However, you will also need to address a range of legal issues specific to your business.
We can help you draft leases that will protect your rights as a property owner and meet your needs. We can ensure that residential leases clearly define terms such as the amount of security deposits, late fees, rules for pets, when the landlord can enter the property, and responsibility for maintenance and repairs. For commercial leases, we can help address issues such as what types of improvements can be made to the property, who will be responsible for paying utilities and property taxes, build-outs, subleasing, and exclusivity rights.
If rent has not been paid, or the terms of a lease have been violated, we can help you determine your options for evicting the tenant. We can prepare and serve three-day notices to pay rent or quit, seven-day notices to cure, or seven-day unconditional quit notices. Following the service of these notices, we can work with you to pursue an eviction lawsuit against the tenant and ensure the proper procedures are followed when removing the tenant from the property and that you collect on any payments due.
We can help resolve other types of disputes that may arise with tenants, including those involving claims of discrimination, destruction of property, alleged health hazards, violations of the terms of the lease, illegal activities on the property, or compliance with government regulations such as the Americans with Disabilities Act. We will work with you to determine the best ways to handle these disputes, including using mediation or arbitration to reach a settlement. If an agreement or settlement with the tenant cannot be reached, we will provide representation in real estate litigation.
Contact an Oakland Park Real Estate Lawyer for Landlord Representation
At The Elliot Legal Group, P.A., we can provide the legal help you need as a landlord. We will work with you to make sure you avoid potential legal issues related to disclosures, inspections, repairs, tenant privacy, insurance, security deposits, and abandoned property. We will help you draft lease agreements that meet your needs, resolve disputes with tenants, and follow the proper procedures during evictions. To learn more about the legal services we provide, contact us at 754-332-2101. We represent landlords in Broward County and surrounding areas, including Oakland Park, Wilton Manors, Plantation, Ft. Lauderdale, Surfside, Miami, Miami Beach, Dania Beach, Pompano Beach, and Sunrise.