The Elliot Legal Group, P.A. Offices | Fort Lauderdale and Miami
3101 N. Federal Hwy., Suite 609,
Oakland Park, Florida 33306
Our Lawyers are Licensed and Providing Representation in the Following Locations:
Florida, Washington D.C., England, and Wales
Fort Lauderdale
754-332-2101
Miami
305-399-3832
Contact Our Firm
NOTE: Fields with a
*
indicate a required field.
How would you prefer to be contacted?
E-Mail
Phone
No Preference
Briefly describe your legal issue.
*
The use of the Internet or this form for communication with the firm or any individual member of the firm does not establish an attorney-client relationship. Confidential or time-sensitive information should not be sent through this form.
I have read and understand the Disclaimer and Privacy Policy.

Ft. Lauderdale Residential Real Estate Lawyer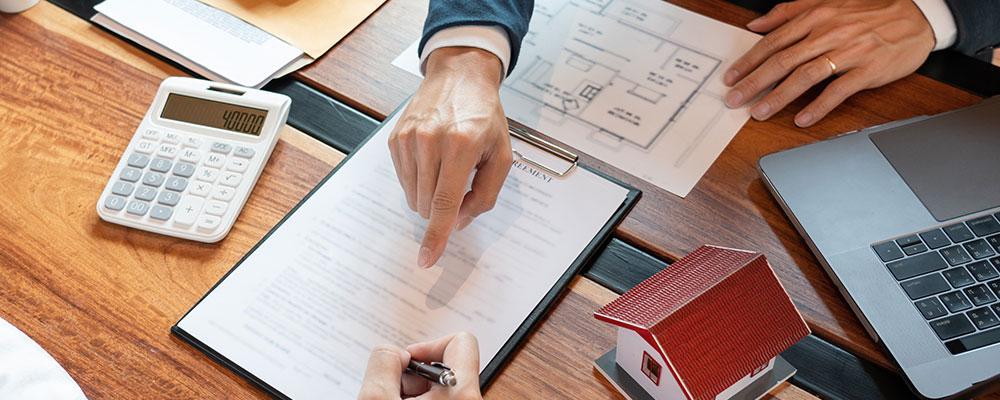 Attorney Representing Home Buyers and Sellers in Hollywood, Plantation, and Broward County
Buying or selling a home is likely to be one of the most significant financial transactions a person will complete during their lifetime. Whether you are a first-time home-buyer or are looking to sell your current home and purchase a new residence, you will want to work with a real estate attorney who can protect your rights and your financial interests.
At The Elliot Legal Group, P.A., we can provide the representation you need from the beginning to the end of your residential real estate transaction. Attorney Gavin Elliot has nearly 20 years of experience addressing issues related to real estate, business law, and other matters. With his understanding of the legal issues involved in these cases, he can ensure that you will be able to complete your home purchase or sale smoothly and efficiently.
Legal Help With Residential Real Estate Transactions
We provide representation for both buyers and sellers, and we can assist with each stage of a transaction, including:
Contract negotiation

- When a buyer makes an offer on a property, and the seller accepts the offer, the parties will sign a purchase agreement. We can work with you to negotiate a real estate contract and ensure that it will meet your needs, including addressing any restrictions that apply to either party, disclosures of defects on the property, or any contingencies requested by the buyer or seller.

Title services - We will perform a title search to confirm ownership of the property being sold and determine whether there are any liens, judgments, or claims on the property that would affect the sale of the home. We can also help obtain title insurance to protect against losses if problems arise during the transaction.
Financing - We work with buyers to determine the best options for obtaining a home mortgage, and we ensure they understand their rights and responsibilities in these types of loans. We also work to protect the rights of sellers, including helping them understand how to protect their interests if the sale falls through due to the buyer being unable to meet the lender's requirements.
Home inspections, defects, and repairs - A buyer has the right to have a home and property inspected, and they may ask for any defects or issues uncovered during this inspection to be addressed before the sale can be completed. We can assist both buyers and sellers with inspection-related matters, including negotiating agreements regarding what repairs should be made or what costs should be paid and ensuring that all requirements are met to the satisfaction of all parties.

Closing - We will prepare the necessary documents before the date of closing, and during the process of closing, we will thoroughly explain this paperwork and ensure that the buyer and/or seller understands their rights and obligations. Following the signing of these documents, we will ensure that records are properly filed and that all closing costs are distributed to the proper parties.
Contact Our Oakland Park Real Estate Attorney for Home Buyers and Sellers
Whether you are buying or selling a home, The Elliot Legal Group, P.A. can provide experienced and dedicated representation throughout the transaction, from the initial offer to the date of closing. In addition to helping you meet your requirements and protecting your rights, we can represent you in real estate litigation to ensure that the other party meets their contractual requirements or repays you for the losses you have experienced. To get started, contact us today at 754-332-2101. We represent clients in residential real estate transactions in Broward County and surrounding areas, including Fort Lauderdale, Surfside, Wilton Manors, Oakland Park, Dania Beach, Miami, Sunrise, Plantation, Miami Beach, Hollywood, and Pompano Beach.