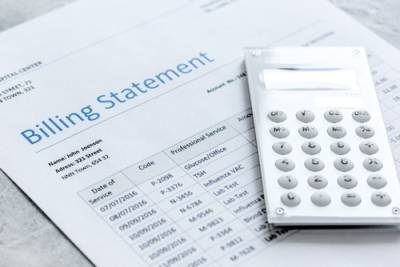 Medical debt is a significant issue for many Americans. Large medical bills can be very burdensome, especially for those who are struggling with health issues that may affect their ability to earn an income. In fact, medical debts are one of the most common reasons that people file for bankruptcy. To make matters worse, these debts can continue to affect a person for years, even after debts are paid off or eliminated. A debt that is in collections will often show up on a person's credit report, lowering their credit score and affecting their ability to receive credit or loans in the future. Fortunately, the credit reporting agencies have announced new policies that may benefit those who have medical debts.
Changes to Medical Debt on Credit Reports
The three credit bureaus that maintain records of people's debts--Experian, Equifax, and TransUnion--have announced that they are changing some policies related to medical debt. As of July 1, 2022, medical debts that have been paid off will no longer be included on a person's credit report. This will affect any new debts that are paid off, as well as past medical debts, even those that had been in collections. Because many medical companies are willing to negotiate with consumers to reduce the amount owed, those who have debts may be able to pay them off, ensuring that these debts will not affect their credit score in the future.
In addition to this change, the credit reporting agencies will also be allowing more time before medical debts are included in a person's credit report. Previously, debts would be reported if they were in collections for more than six months. This period has been extended to one year, giving people more time to address their medical debts and pay them off before these issues affect their credit.
...