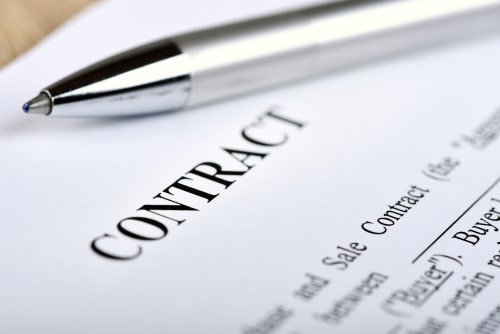 In the world of business, contracts are essential for establishing agreements and ensuring that all parties involved fulfill their obligations. However, there are situations where disputes may arise about violations of the terms of a contract. When these disputes escalate to litigation, seeking an injunction can be a powerful tool business owners can use to protect their rights and interests. With the help of an experienced attorney, a business owner can request relief from the court and minimize the harm suffered due to a breach of contract.
What Is an Injunction?
An injunction is a legal remedy that aims to prevent harm or enforce specific actions by ordering someone to do or refrain from doing something. It is typically sought when monetary damages alone would not adequately resolve the issue at hand. In contract litigation, obtaining an injunction can help maintain the status quo until the dispute is resolved.
Types of Injunctions in Contract Litigation
There are several types of injunctions that may be available in breach of contract cases:
...