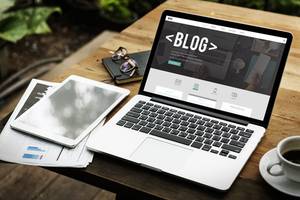 At The Elliot Legal Group, P.A., we work to provide our clients with knowledge of how the laws affect them and the legal issues that they may need to address when dealing with matters such as business litigation, real estate transactions, and bankruptcy. The blogs we publish address these issues and offer helpful information, and we wanted to highlight the most-read blogs from the past year:
What Is the Status of Florida Evictions and Foreclosures Due to COVID-19? - The COVID-19 pandemic has continued to play a significant role in people's lives, and those who have experienced financial difficulties may need to determine their options if they are facing a foreclosure on their mortgage or an eviction due to an inability to pay rent.

How Can Florida's Homestead Exemption Benefit Me? - Homeowners who file for bankruptcy will need to determine whether the equity they own in their home will be exempt from liquidation. This blog also looks at the tax exemptions that may be available to homeowners in these cases.

...