The Elliot Legal Group, P.A. Offices | Fort Lauderdale and Miami
3101 N. Federal Hwy., Suite 609,
Oakland Park, Florida 33306
Our Lawyers are Licensed and Providing Representation in the Following Locations:
Florida, Washington D.C., England, and Wales
Fort Lauderdale
754-332-2101
Miami
305-399-3832
Contact Our Firm
NOTE: Fields with a
*
indicate a required field.
¿Cómo preferiría ser contactado?
Describa brevemente su problema legal.
*
The use of the Internet or this form for communication with the firm or any individual member of the firm does not establish an attorney-client relationship. Confidential or time-sensitive information should not be sent through this form.
I have read and understand the Disclaimer and Privacy Policy.

Estate Planning Services in Fort Lauderdale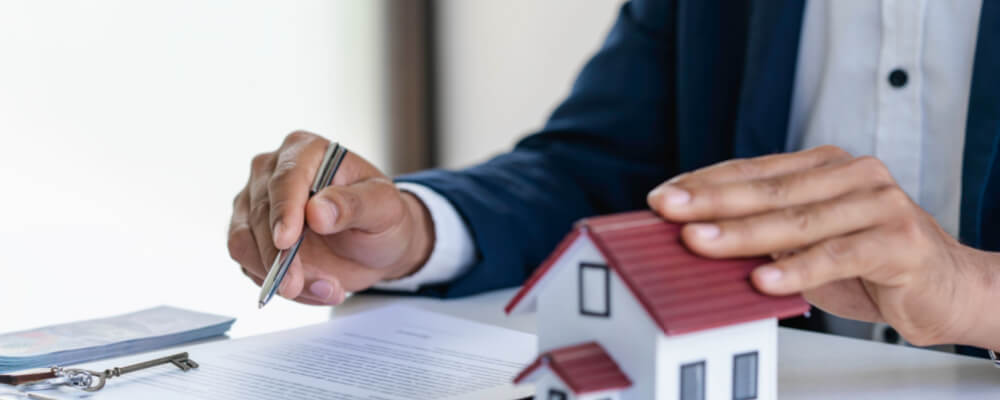 Protect Your Assets with Strategic Legal Tools
Estate planning is a critical aspect of preparing for the future. When you create an estate plan, you will make important decisions about your family's finances, medical care, and other issues. You can specify how your assets will be managed and distributed upon your death or incapacitation, ensuring that somebody will take care of your family according to your wishes. While many people may believe that estate planning is only necessary for wealthy people, it can be beneficial for people and families at all income levels.
The Importance of an Experienced Estate Planning Attorney
At The Elliot Legal Group, P.A., we understand the importance of estate planning and its impact on your and your family's well-being. Our qualified attorney is dedicated to guiding you through the estate planning process with care and experience. With our assistance, you can gain peace of mind knowing that your legacy will be protected. Estate planning allows you to make critical decisions regarding the distribution of your assets after death or incapacitation. By creating an estate plan, you can:
Protect your assets: Through strategic legal tools such as trusts, an estate plan ensures that your hard-earned assets will be passed down according to your wishes while minimizing potential tax implications.
Provide financial security: A comprehensive estate plan allows you to designate beneficiaries who will receive financial support after you pass away. This provision includes protecting the well-being of minor children by establishing guardianship arrangements and setting aside funds specifically for their care until adulthood.
Avoid probate: Estate plans provide opportunities to bypass costly probate proceedings, which can tie up assets in lengthy court processes.
Maintain privacy: An effectively structured trust can maintain confidentiality surrounding asset distribution after one's passing while avoiding public probate proceedings.
Manage medical decisions: An estate plan may incorporate health care directives, allowing you to designate a trusted individual who can make medical decisions on your behalf if you become incapacitated.
Estate Planning Services Offered by The Elliot Legal Group, P.A. in Fort Lauderdale
At The Elliot Legal Group, P.A., we offer comprehensive estate planning services tailored to your unique needs and goals. Our experienced attorney will work closely with you to understand your financial situation, your family dynamics, and your personal goals. With this information, we will develop a customized estate plan that may include the following components:
Last will and testament: A foundational part of any estate plan, a well-drafted will specifies how you want your assets to be distributed after death. It also designates an executor who will oversee the distribution process.
Living trusts: Establishing a living trust allows for asset management during your lifetime and seamless transfer to beneficiaries upon death without going through probate proceedings.
Powers of attorney: By assigning durable powers of attorney for financial matters and healthcare decisions, you can select trusted people who will be authorized to act on your behalf in case of incapacity or disability.
Advanced healthcare directives: Advanced healthcare directives outline specific instructions regarding end-of-life medical care preferences should you become unable to communicate them yourself.
Beneficiary designations: We assist in reviewing beneficiary designations on retirement accounts or life insurance policies, ensuring they align with the overall goals laid out in your estate plan.
Your Trusted Partners in Estate Planning
A properly crafted estate plan requires careful attention to detail and tailored solutions that align with your unique circumstances. At The Elliot Legal Group, P.A., we take a client-centered approach to estate planning. When working with our firm in Fort Lauderdale, you can expect:
Personalized guidance: Our attorney will listen attentively to your goals, concerns, and aspirations before designing an individualized plan.
Comprehensive solutions: We provide a wide range of estate planning services designed to address relevant legal and financial concerns at every stage of life.
Ongoing support: Estate planning is a continuing process that should be reviewed regularly. We are committed to being there for you throughout your lifetime as situations change or new opportunities arise.
Contact Our Fort Lauderdale Estate Planning Attorney Today
If you are ready to secure a positive future for yourself and your loved ones through effective estate planning in Fort Lauderdale, contact The Elliot Legal Group, P.A. today. Our experienced team will guide you through the process step by step while ensuring your wishes are followed, and your interests are protected legally and financially.
Schedule a consultation today by calling 754-332-2101. Let us assist you in creating an estate plan that reflects your dreams and goals while providing you and your family peace of mind for the times ahead.