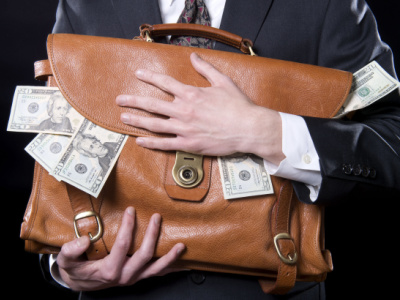 As a business owner in Florida, it is crucial to be aware of the various forms of embezzlement that can occur within your organization. Embezzlement refers to the act of stealing or misusing money or other valuable assets that a person has been trusted to handle for an employer or another party. This type of fraud can have devastating consequences for businesses, leading to financial losses and damage to their reputation. An attorney can provide guidance on when litigation may be used to address these concerns or what other options may be available for your business.
Common Forms of Embezzlement
Embezzlers often employ different tactics and schemes to carry out fraudulent activities. It is essential for business owners in Fort Lauderdale and throughout Florida to understand these common forms of embezzlement and take steps to address them:
...