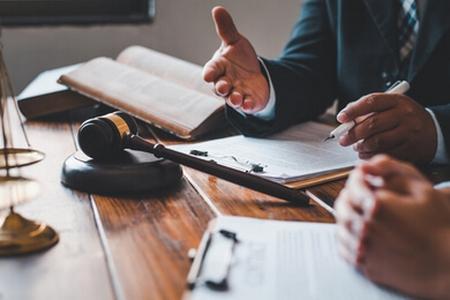 There are a variety of situations where employers and employees may become involved in legal disputes. When employees believe that they have been treated unfairly or that an employer has taken actions that are illegal, they may pursue litigation to address these issues. By understanding the potential reasons that employees may take legal action, employers can take steps to prevent these issues or resolve any disputes that may arise. In some cases, employers may be able to resolve disputes with employees through mediation or by negotiating a settlement, while in others, litigation may be necessary, and an employer will need to address these matters in the courtroom before a judge or jury.
Issues That May Be Addressed in Employment Litigation
Disputes between employers and employees often involve issues such as:
...