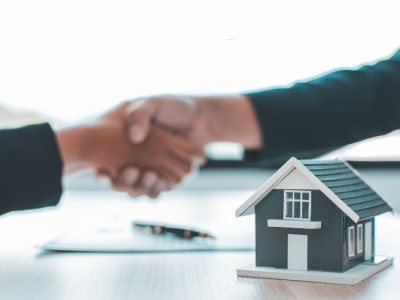 Buying or selling a home is often one of the most significant financial transactions that people may undertake in their lifetime. While most residential real estate transactions proceed smoothly, there are instances where disputes may arise, and litigation may be required to resolve these matters. Understanding when these disputes may occur can help buyers and sellers navigate potential pitfalls and minimize the risk of legal action. An experienced attorney can provide guidance on how to address concerns that may lead to litigation, including:
Breach of Contract
A common cause for litigation in residential real estate transactions is the violation of the terms of a purchase contract by either the buyer or the seller. This occurs when one party does not fulfill all of their obligations as detailed in the purchase agreement. Examples include failing to close on time, not disclosing material defects, or refusing to complete necessary repairs before closing.
In such cases, the non-breaching party may seek legal remedies such as specific performance (forcing the breaching party to fulfill their contractual obligations), monetary damages, or cancellation of the contract.
...