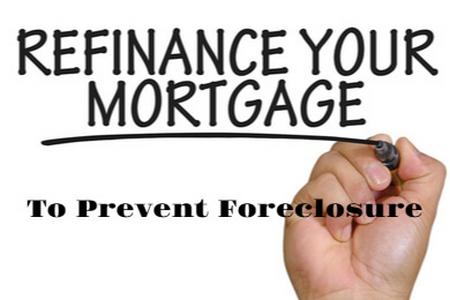 There are many reasons that families may encounter financial difficulties, and homeowners who have struggled to make mortgage payments while covering other ongoing expenses may be concerned about the possibility of foreclosure. Fortunately, there are multiple forms of relief that may allow a family to save their home, and in some cases, a homeowner may be able to do so by refinancing their mortgage.
Options for Mortgage Refinancing
A lender may begin the process of foreclosure if a homeowner has defaulted on their mortgage. A homeowner will be considered to have defaulted if they are at least 30 days past due on a mortgage payment. When this occurs, the lender will usually contact a homeowner, and they may be able to make arrangements to make up missed payments, along with any applicable late fees. In some cases, a homeowner may be able to address these issues by refinancing their home through a new mortgage loan.
When refinancing their home, a homeowner will obtain a new loan that will allow them to pay off their existing mortgage. The new loan may be created through their current mortgage lender or from a different lender. Unlike loan modifications, in which changes are made to an existing mortgage, refinancing a home will require the homeowner to pay closing costs and fees related to the creation of a new mortgage.
...