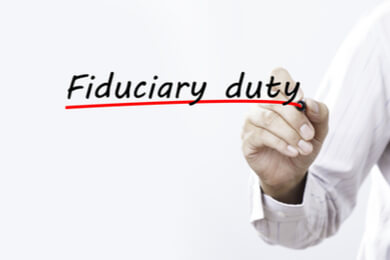 There are multiple different types of disputes that may be addressed through business litigation. When disputes arise between business partners or the shareholders of a corporation, these cases will often involve claims that a party has committed a breach of fiduciary duty. Those who are involved in these types of disputes will need to understand their rights and obligations. By working with a skilled business law attorney, a business partner or shareholder can make sure they are taking the correct steps to resolve these issues effectively.
Understanding Breach of Fiduciary Duty
Certain parties have an obligation to act in a way that will benefit someone else. This is known as fiduciary duty, and the party who has this duty is known as a fiduciary, while the party to whom the duty is owed is known as a principal or beneficiary. Business partners have a fiduciary duty toward other partners, and a corporation's majority shareholder has a fiduciary duty toward the other shareholders.
A fiduciary may be accused of committing a breach of fiduciary duty if they acted in a way that benefited their own interests or the interests of a third party instead of benefiting the company. These cases may involve the claims that a fiduciary has failed to uphold one or more of the following types of obligations:
...