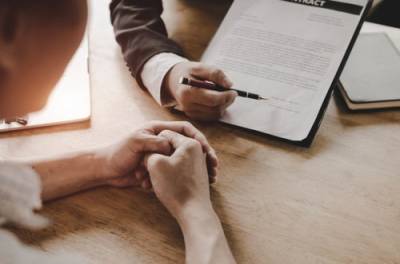 There are a variety of reasons that business partners may encounter disputes. Partners may disagree about the direction of the company, or one partner may be unhappy about how another partner has managed their responsibilities. Disputes may also involve allegations that one or more partners have acted inappropriately or illegally, such as by misappropriating a company's funds for personal use or making decisions meant to benefit one partner at the expense of other partners or the business as a whole. When partnership disputes arise, partners will want to understand the methods that may be available to address these issues, reach agreements when possible, or determine how the end of the partnership will be handled.
Dispute Resolution Methods for Business Partners
If partners want to be able to resolve their differences and continue working together to manage their company, they may be able to work together to reach agreements on how the issues in dispute will be addressed. However, this is not always possible, and partners can often benefit by receiving assistance from outside parties. The methods of resolving disputes in these cases may include:
Mediation - Partners may work with a neutral mediator to determine the best ways to resolve any disputes. Since the mediator will not represent either party, they will be focused on finding ways to reach agreements on any issues that are being disputed. During mediation, the partners can make decisions about how they will address each partner's ongoing concerns, and they may create agreements that will allow them to work together going forward. If they decide to end their partnership, they can make decisions about how this will be handled. Mediation is a cooperative process, and any decisions made must be fully agreed upon by both parties.

...