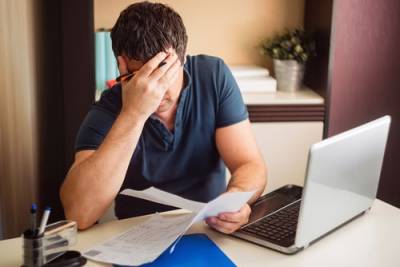 If you are struggling financially, you may be wondering whether or not filing for bankruptcy is the right solution for your situation. While you are considering that option, there are steps you can take to help protect your assets from creditors. The following is a brief overview of those steps. For more specific information about your situation, consider speaking with a Fort Lauderdale bankruptcy attorney from Elliot Legal Group.
Bank Accounts and Credit Cards
Many of our clients find that debt can be a vicious cycle. Borrowing money creates debt and then situations arise that force people to have to borrow more money to try to get ahead of the debt. The more you borrow (or charge on credit cards), the worse your financial situation gets, and creditors are now calling on a weekly basis looking for their money.
If you are at the point where you are seriously thinking about bankruptcy, you want to stop borrowing money, whether through lines of credit or credit cards. Do not purchase any large ticket items – such as a car or jewelry – or otherwise try to run up credit cards any more than they are right now.
...