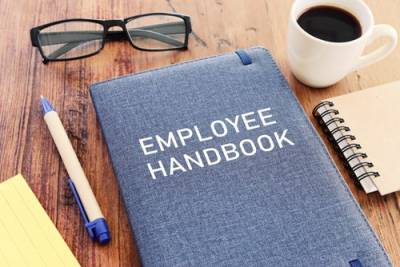 When running a business, it is important to have procedures and policies in place to protect yourself from legal trouble. One way to do this is to create an employee handbook. A well-written employee handbook can set clear expectations for your employees, helping you avoid misunderstandings and potential legal issues down the road. However, not all employee handbooks are created equal. In order to be effective, an employee handbook must be well-written and tailored to the specific needs of your business.
What Is an Employee Handbook?
An employee handbook is a document that outlines your company's policies and procedures. It should be given to all employees so that there is a clear understanding of what is expected of them. The handbook can also include information about your company's culture and values.
...