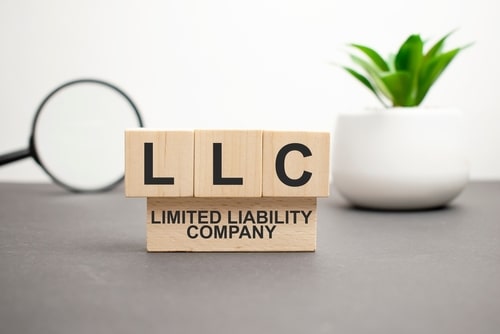 If you have decided to start your own business, congratulations! There are a number of important issues you will need to decide. One of the most important decisions you will need to make is what type of corporate structure your company will be. One of the most common structures Florida small business owners choose is a limited liability company, also referred to as an LLC. The following is a brief overview of some of the benefits of choosing an LLC for your business. For more detailed information regarding your company, contact The Elliot Legal Group, P.A..
Benefits of an LLC
There are several benefits to forming an LLC. When it comes to taxes, this structure may provide the same pass-through benefits of a sole proprietorship, meaning that all business income can be reported on individual tax returns and is taxed at individual income tax rates, rather than business tax rates. A business attorney can confirm if your company would qualify for this benefit.
One of the most important benefits of an LLC is that it will protect your personal assets from any liabilities associated with your business, especially business debts. For example, if your company is involved in some type of legal dispute and there is a judgment issued against it, the entity awarded the judgment cannot go after your personal assets to satisfy that judgment.
...