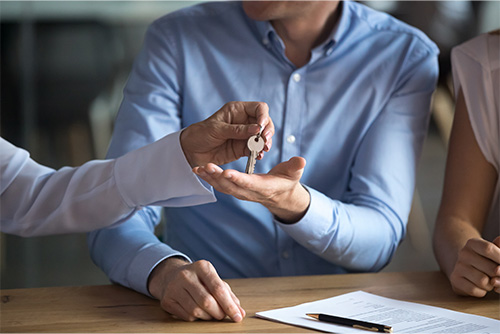 As we navigate the ever-evolving field of real estate law, our team is here to ensure you stay informed and prepared. Today, we're shedding some light on a critical aspect of commercial leases – the language that shapes them.
In legal disputes, the specific wording of your commercial lease can be a game-changer. Notably, the language regarding the mitigation of damages has a profound influence on outcomes. Unlike residential leases, commercial leases are not subject to statutory control that might override terms deemed inequitable. Instead, parties are bound by the exact language of their agreement, no matter how it might prove disadvantageous later.
Remember, a commercial landlord has no common law or statutory obligation to mitigate damages. This means, should a tenant default, you as the landlord are not legally required to take steps to lessen potential damages, such as re-letting the premises quickly.
...