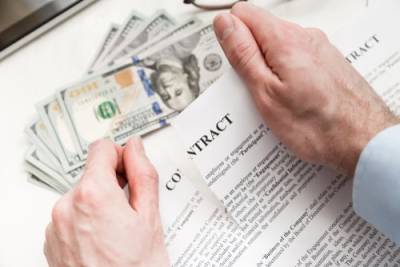 When parties who have entered into a contractual agreement encounter disputes in which one party allegedly breached the contract terms, litigation may be required to resolve these issues. In many cases, the plaintiff in a breach of contract case will seek to recover damages from the other party, and these damages may address the losses that occurred because of the breach, including both direct and indirect losses. However, a plaintiff may also ask the court to require the defendant to take or refrain from certain actions. This is known as injunctive relief, and it will usually only be granted if a plaintiff meets specific legal requirements.
Injunctions and Specific Performance
In many cases, a contract will include an injunctive relief clause stating that one or both parties are entitled to relief to prevent them from suffering harm due to a breach of contract. If a party pursues litigation to address an alleged breach of contract, it may ask the court to issue an injunction against the other party. In some cases, temporary injunctions may be used while a case is ongoing, or a permanent injunction may be issued at the conclusion of the case.
In many cases, an injunction will prevent a party from taking certain actions. For example, if a former employee is accused of violating a severance agreement by failing to follow the terms of a non-compete clause, their former employer may ask the court to issue an injunction preventing the employee from engaging in competitive activities. Other types of injunctions, which may be known as mandatory injunctions or specific performance, may require a party to take certain actions, such as performing the work that a person agreed to do as part of a contractual agreement.
...