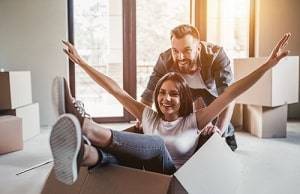 Buying a house is likely one of the most expensive and meaningful purchases that you will make in your lifetime. Whether this is your first home buying experience or your fifth, it is important that you have a legal expert by your side to guide you through the process. Florida law does not require the purchasing or selling parties to hire a real estate attorney, though it is always advisable to do so. Not only can this save you time and money, but a reputable real estate lawyer will confirm that the terms outlined in these complex contracts do indeed match your stated agreement to the seller. If you are considering purchasing a home, our Broward County real estate attorney can guide you through the below steps.
The Purchase and Sale Agreement
One of the first documents in the buying process, the purchase and sale agreement determines the terms of your purchase—and the enclosed details may not be adjusted or avoided later in the process. For this reason, it is important to hire an attorney before signing any legal documents. Florida law requires judges to treat you as if you read every word of a document before you signed it. In other words, if you skipped a few lines and missed key details, the judge will likely still enforce the terms of the agreement.
...