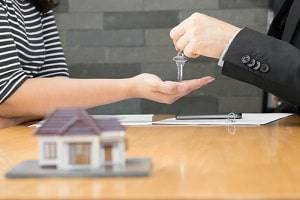 The thought of buying a home may seem like an endeavor that is far in the future. Maybe you are waiting until you have a family, or perhaps you do not think that you are financially stable enough to make such a large purchase. While both of these are valid reasons to hold off on purchasing a home, many are unaware of the benefits that buying a home, rather than renting, has to offer. Aside from having a place to call your own, purchasing a house also provides several tax benefits and the ability to grow equity.
The Continuous Increase in Rent
Rent prices have increased at a fast rate throughout the United States, regardless of the state in which you reside. According to research from the Urban Institute, rent in many markets has grown exponentially compared to median incomes. In other words, your rent will continue to rise while your paycheck will likely remain stagnant. In many areas, monthly mortgage costs are comparable or even cheaper than monthly rent.
...