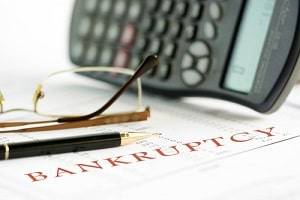 This past year has been filled with ups and downs, leaving many Americans in financial disarray. Millions have lost their jobs, taken a pay cut, or have had to reduce their spending to survive the ongoing pandemic. Although it may not have seemed like the best time to relocate, many have left large cities or moved to another state to reduce their cost of living and gain the necessary distance from others to avoid contracting COVID-19. If you have relocated to Florida and are still struggling financially, you may be at the point where filing for bankruptcy is one of your only options. Newfound Floridians are still able to file for bankruptcy after relocating, but they should be aware of the implications that their move can have on the legal process.
Beginning the Bankruptcy Process
Depending on how new you are to the state, you may need to wait before filing. Bankruptcy law is federal law, meaning that a federal court will need to hear and review your case. Generally speaking, you are required to have lived in the state where you are filing—in this case, Florida—for at least 91 days. The court will verify your claimed state of residency in your official bankruptcy paperwork, typically through an apartment lease agreement or utility bill, before moving forward with the process. It is a good idea to hold off on filing until you meet this 91-day requirement; otherwise, you may be able to file in your previous state, although this would require significant travel between Florida and your previous home state.
...