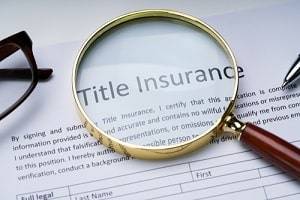 Buying a home is likely the most expensive purchase that you will make in your lifetime. The moment you receive your keys may give you a surge of pride, but the path to get there can sometimes give you a headache. Without a professional guiding you through the process, it can quickly become overwhelming and you may feel as if you are paying for unnecessary additions, such as title insurance. This type of insurance incurs a one-time charge included in your closing costs and it protects the lender. But what about owner's title insurance? Should you spend the extra money for the additional protection in Florida?
What Is Title Insurance?
Before your home closes, your mortgage lender will require a title search, which searches public records for any title defects related to your home. For instance, the title search may bring the following issues to light:
...