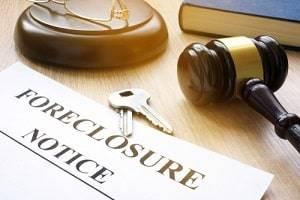 As COVID-19 continues to spread across the country, states have begun to make their own decisions regarding reopening after months of mandatory stay-at-home orders. Florida began its reopening process earlier than most and has seen a spike in its recorded cases. The state had its record high of cases on June 16, with 2,783 COVID-19 cases confirmed in a single day. With that state's popularity as a vacation hotspot, some say that the reopening is happening sooner than it should. Florida may have begun to reopen its public spaces, but regulations remain in place to assist those struggling to pay their rent or mortgage to avoid a high number of evictions or foreclosures in the midst of a pandemic.
Financial Assistance
Governor Ron DeSantis signed the first housing executive order in early April, with an initial timeline of 45 days. According to the order, no mortgage foreclosure actions can be made for the time being. This also extends to renters who are late on rent payments. Landlords are unable to evict you from your apartment or house due to late payments during this time. However, the order strictly states that this cannot be construed as relieving homeowners or tenants from paying their mortgage or rent. Since the pandemic has lasted much longer than the 45 days allotted by Governor DeSantis, he has extended the order to last until July 1, 2020. Although the order may not completely relieve Floridians of their housing costs, it does allow them more time to earn and produce their mortgage costs or seek out additional help through loans or other means.
...