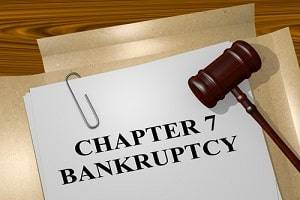 While it is true that bankruptcy may not be for everyone, the two types of consumer bankruptcy do allow for plenty of options within them. People who cannot afford a payment plan for a Chapter 13 bankruptcy are usually afraid to file a Chapter 7 bankruptcy because they worry that foreclosure might result if they own a house. However, depending on your circumstances, you might be able to get the clean slate of a Chapter 7 bankruptcy without losing your home to foreclosure. In Florida, it is possible to keep your house even if you file for a Chapter 7 discharge of all consumer debts.
Chapter 7 Versus Chapter 13: Keeping Your House
Most bankruptcy attorneys will advise you to file for Chapter 13 bankruptcy if you meet the following criteria:
...