The Elliot Legal Group, P.A. Offices | Fort Lauderdale and Miami
3101 N. Federal Hwy., Suite 609,
Oakland Park, Florida 33306
*Licensed in England and Wales, Florida and Washington D.C.
Fort Lauderdale
754-332-2101
Miami
305-399-3832
Contact Our Firm
NOTE: Fields with a
*
indicate a required field.
How would you prefer to be contacted?
E-Mail
Phone
No Preference
Briefly describe your legal issue.
*
The use of the Internet or this form for communication with the firm or any individual member of the firm does not establish an attorney-client relationship. Confidential or time-sensitive information should not be sent through this form.
I have read and understand the Disclaimer and Privacy Policy.

Wales Solicitor Based in Florida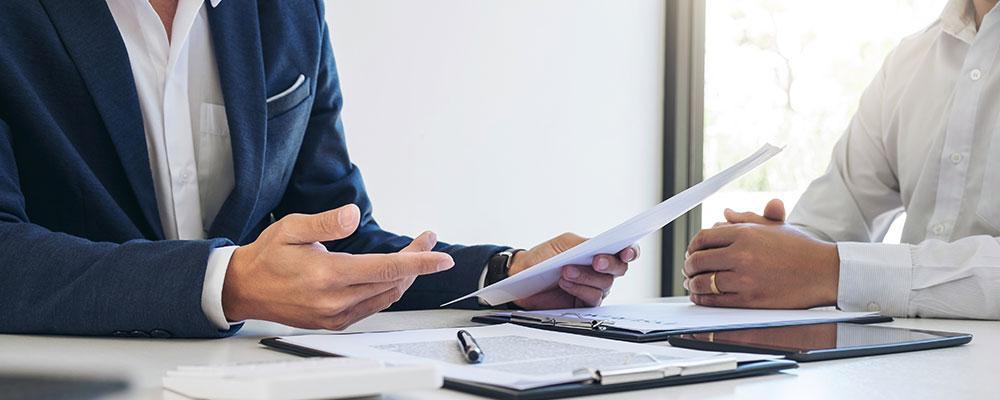 Welsh Attorney for Bankruptcy, Business Law and Real Estate
For Welsh citizens or residents involved in U.S./U.K. cross-border business or real estate transactions, it can be challenging to find a competent solicitor that understands international laws and is adept at representing clients on both sides of the pond. Come to The The Elliot Legal Group, P.A., based in the Miami/Fort Lauderdale, Florida area. We serve clients in Wales, England and the U.S. — facilitating transactions and interactions between countries, as well as serving Welsh clients' business needs in Wales.
Key Practice Areas
The Elliot Legal Group focuses primarily on business and real estate matters, as well as offering paymaster services to clients in the United Kingdom and the United States.
Our services include the following:
Corporate & Business Law

: When you need a Wales business lawyer for your multinational business, choose The Elliot Legal Group. With extensive backgrounds in business law, our attorneys can help you make proactive decisions designed to protect your business interests throughout the business lifecycle.

Business Transactions: The Elliot Legal Group can help your Wales- or Florida-based business with contracts and agreements, entity formation, required filings, due diligence, compliance services, and much more.
Business & Civil Litigation:

Disputes are unfortunately often just a byproduct of conducting business. If your company or enterprise is involved in a dispute with another business, a vendor or some other third party, you need a skilled litigation attorney on your side. The Elliot Legal Group offers alternative dispute resolution tactics as well as dedicated representation when litigation is unavoidable.
Real Estate: Real estate matters, particularly for commercial businesses, can be quite complex. As full-service Florida and U.K. real estate lawyers, The Elliot Legal Group serves as a trusted guide for commercial real estate matters in Florida as well as in Wales.
Title Insurance: We provide professional guidance with document generation tasks including handling real estate title commitments, loan closing documents and deeds; as well as related services such as analyzing surveys and certifications, examining titles and removing title defects, recording documents, and much more.
Real Estate Transactions: Welsh clients that want to acquire or sell real estate in Florida can benefit from hiring an experienced real estate transactions attorney. The Elliot Legal Group can help with all aspects of the transaction — from development and construction through the closing process.
Real Estate Litigation: When disagreements arise over real estate transactions, a well-versed international litigation attorney can be a fierce advocate for your rights. The Elliot Legal Group represents clients in a wide range of real estate disputes.
Paymaster:

The Elliot Legal Group also provides international paymaster services for clients in Wales. As a paymaster attorney, The Elliot Legal Group holds clients' funds in escrow, serving as a neutral third party for real estate, commodities and other large transactions.
Working With the Elliot Legal Group
If you need an attorney to represent you in a cross-border business transaction or litigation matter, a real estate matter, or if you need paymaster services, choose a U.S.-based legal practice that is also licensed in England and Wales — The Elliot Legal Group.
Contact us today to learn more.