The Elliot Legal Group, P.A. Offices | Fort Lauderdale and Miami
3101 N. Federal Hwy., Suite 609,
Oakland Park, Florida 33306
*Licensed in England and Wales, Florida and Washington D.C.
Fort Lauderdale
754-332-2101
Miami
305-399-3832
Contact Our Firm
NOTE: Fields with a
*
indicate a required field.
How would you prefer to be contacted?
E-Mail
Phone
No Preference
Briefly describe your legal issue.
*
The use of the Internet or this form for communication with the firm or any individual member of the firm does not establish an attorney-client relationship. Confidential or time-sensitive information should not be sent through this form.
I have read and understand the Disclaimer and Privacy Policy.

Fort Lauderdale Chapter 13 Bankruptcy Attorney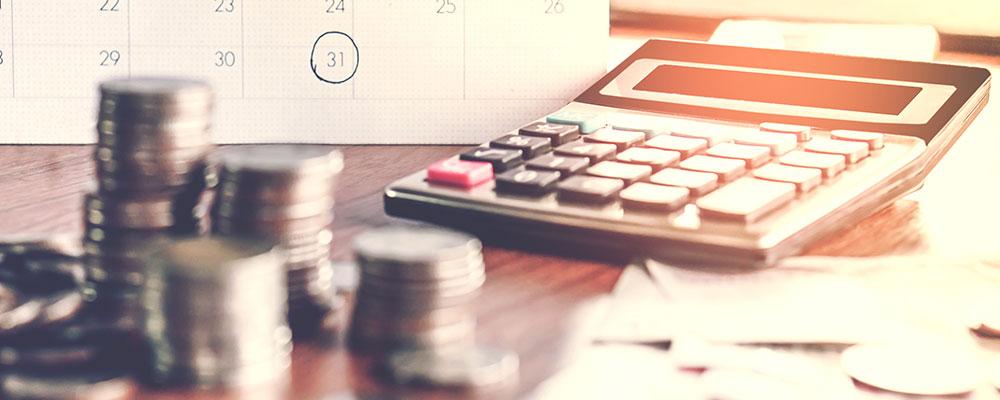 Lawyer for Reorganization Bankruptcy in Oakland Park, Pompano Beach and Hollywood
Most people have some form of debt, whether that includes a home mortgage, auto loans, credit cards, or student loans. Unfortunately, it is all too easy to experience financial problems that can make it difficult or impossible to pay off these debts. Whether these difficulties are the result of job loss, large medical bills, or other personal or financial matters, it is important to understand that you can take steps to get out from under overwhelming debt. Bankruptcy may be the solution to your financial problems, and Chapter 13 bankruptcy may be your best option if you have a steady income, want to make sure you can keep your home, or to remove an unsecured second mortgage.
The Elliot Legal Group, P.A. offers compassionate and dedicated legal help to those who need to resolve difficult financial concerns. With nearly 20 years of legal experience, Attorney Gavin Elliot understands the bankruptcy laws in Florida, and he is ready to work with you to overcome your debt-related problems.
Chapter 13 Bankruptcy Repayment Plans
In a Chapter 7 bankruptcy, a debtor's non-exempt assets will be liquidated, the proceeds will be used to repay their creditors, and the debts to these creditors will be discharged. In a Chapter 13 bankruptcy, assets will typically not be liquidated; instead, the debtor will propose a repayment plan in which some or all of the debts will be repaid over three to five years. These debts will be discharged once the plan is completed successfully.
In some cases, a person may need to opt for a Chapter 13 bankruptcy because they do not pass the "means test" to qualify for Chapter 7 bankruptcy. In others, Chapter 13 may be the preferred option because it will allow the debtor to avoid foreclosure of their home, and they may be able to refinance loans and potentially lower the amount of their ongoing payments.
A Chapter 13 bankruptcy repayment plan will be based on the amount a debtor is able to repay and the value of the non-exempt assets they own. When filing for Bankruptcy, the debtor will report the income they earn and all of their regular expenses, including the costs of food, clothing, utilities, transportation, medications, taxes, and domestic support obligations like alimony and child support. The amount of disposable income left over after these expenses may be put toward the repayment plan.
To be approved, the full amount paid to creditors under a repayment plan must be equal to or higher than what they would have received if the debtor's non-exempt assets were liquidated in a Chapter 7 bankruptcy. Certain debts will be given priority and must be paid in full, including any child support or alimony owed, most tax debts, and student loans. Any defaults on secured debts, including mortgages or auto loans, must be paid in full during the plan if the debtor wishes to keep this property.
Once the plan is approved, the debtor's debt payments will be consolidated into a single payment which will be made to the bankruptcy trustee appointed in the case. After filing for Bankruptcy, an automatic stay will go into effect halting any foreclosure proceedings or other collection actions. This will allow the debtor to make up past due payments and regain financial security.
Contact Our Sunrise Bankruptcy Lawyer
If you do not qualify for Chapter 7 bankruptcy, if you want to prevent the foreclosure of your home, or if you want to avoid the liquidation of other property, Chapter 13 bankruptcy can help you resolve debt-related issues and provide a return to financial stability. At The Elliot Legal Group, P.A., we can advise you of your options and help you file for Bankruptcy, ensuring that you can receive the fresh start you need. Contact our office today at 754-332-2101. We provide free consultations to clients considering Bankruptcy, and we offer legal services in Broward County and the surrounding areas, including Oakland Park, Ft. Lauderdale, Dania Beach, Miami, Miami Beach, Surfside, Wilton Manors, Sunrise, Pompano Beach, Plantation, and Hollywood.