The Elliot Legal Group, P.A. Offices | Fort Lauderdale and Miami
3101 N. Federal Hwy., Suite 609,
Oakland Park, Florida 33306
*Licensed in England and Wales, Florida and Washington D.C.
Fort Lauderdale
754-332-2101
Miami
305-399-3832
Contact Our Firm
NOTE: Fields with a
*
indicate a required field.
¿Cómo preferiría ser contactado?
E-Mail
Teléfono
Sin preferencia
Describa brevemente su problema legal.
*
The use of the Internet or this form for communication with the firm or any individual member of the firm does not establish an attorney-client relationship. Confidential or time-sensitive information should not be sent through this form.
I have read and understand the Disclaimer and Privacy Policy.

Acerca de nuestra empresa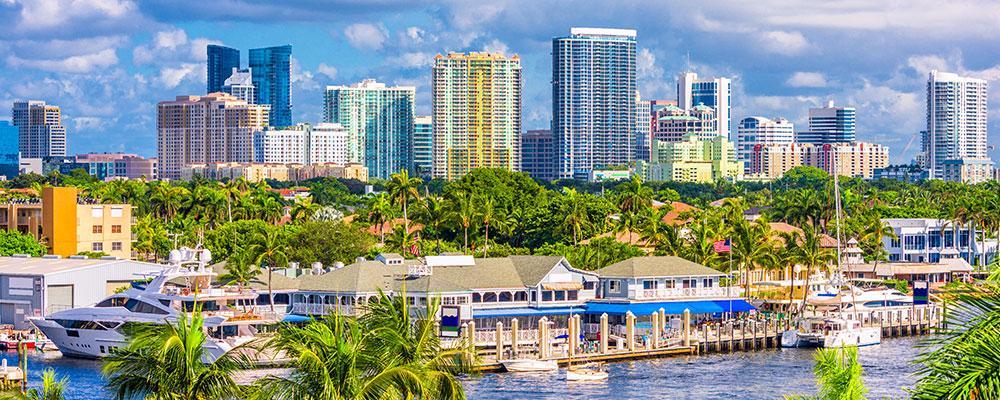 El Elliot Legal Group, P.A. construyó su reputación sobre la calidad, el servicio y la integridad, por lo que disfrutamos de relaciones duraderas con nuestros clientes. Nuestros clientes nos recomiendan regularmente a sus amigos, familiares y asociados, dando fe de su satisfacción con nuestro trabajo y nuestros resultados.
El Grupo Legal Elliot es una práctica legal con base en Miami y Fort Lauderdale, enfocada en servir a compañías de todo tamaño en los sectores de pagos, servicios financieros, bienes raíces, boutique y venta al por menor en línea, marítimo y otras industrias. Para satisfacer las necesidades de nuestros clientes, a menudo se requiere que nuestros abogados asesoren y resuelvan complejos asuntos comerciales, regulatorios y de bienes raíces, tanto dentro como fuera de los tribunales.
Miami
9429 Harding Avenue, 305
Surfside, FL 33154
305-399-3832
Ft. Lauderdale
3101 N Federal Hwy, Suite 609
Oakland Park, FL 33306
754-332-2101
Nuestra Misión
Nuestra misión es asegurar que los derechos de nuestros clientes estén bien definidos y sean exigibles a través de la negociación, preparación y realización de la debida diligencia en las transacciones comerciales e inmobiliarias. Nos aseguramos de que esos derechos se hagan cumplir y se defiendan en los tribunales.
Nuestro Objectivos
Nuestro objetivo final es lograr un buen resultado y al mismo tiempo proporcionar servicios jurídicos de la más alta calidad, contribuyendo así al éxito de cada cliente. Para ello, empleamos estrategias pragmáticas y trabajamos duro para asegurarnos de que las necesidades legales de cada cliente se satisfagan plenamente.
Sobre Lic. Gavin T. Elliot
Gavin Elliot, el socio gerente y director, fundó la práctica en 2010. Además de estar licenciado como abogado en Florida y Washington, D.C., el Sr. Elliot también está licenciado en Inglaterra y Gales. Es miembro del Fondo de Seguros de Títulos de Propiedad de Abogados y de Old Republic. Por lo tanto, la firma puede facilitar los cierres de bienes raíces y la emisión de pólizas de títulos, así como prestar servicios a los clientes británicos que realizan transacciones transfronterizas.
El Lic. Elliot ha sido nombrado un abogado de litigios generales de primera categoría por Super Lawyers, un servicio de calificación que selecciona a los abogados destacados que han alcanzado un alto grado de reconocimiento de sus pares y de desarrollo profesional. Comenzó su carrera legal como defensor público en el Condado de Orange, aprendiendo los pormenores del sistema de justicia penal de la Florida. Después de algunos años, el Sr. Elliot cambió de rumbo y siguió una carrera en bienes raíces, negocios y derecho comercial, y ha mantenido ese enfoque desde 2003.