Paymaster in Miami and Fort Lauderdale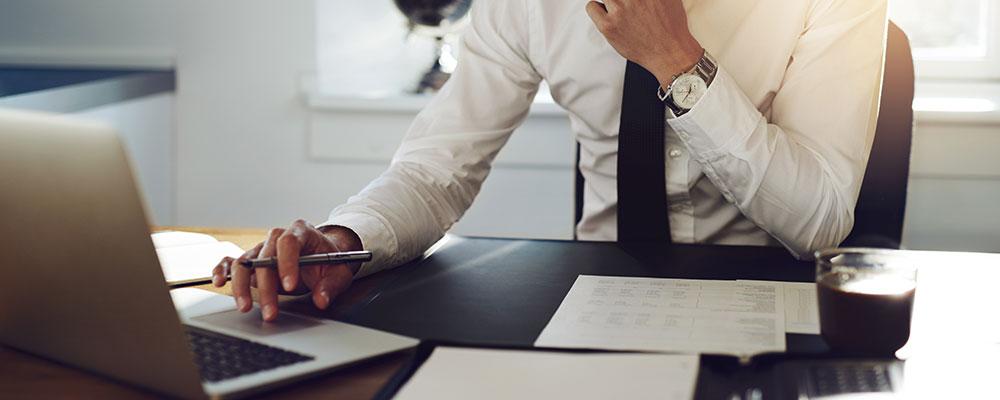 Attorney Escrow and Paymaster Services in Broward and Miami-Dade Counties
Have a need for international paymaster services? The The Elliot Legal Group, P.A. offers paymaster services in Miami as well as escrow services to both domestic and foreign clients. Within these areas, our work includes real estate and transaction notes as well as transactions involving commodities such as oil, jet fuel, gold and diamonds, and corporate acquisitions.
All such transactions must be compliant with federal authorities, including the U.S. Treasury Department and Homeland Security. We assist and work with clients to ensure prompt payment of their fees within the guidelines of governmental authorities and regulations.
About Paymaster Services
A paymaster attorney is appointed by investors or the government. He or she acts as a neutral third party, receiving funds from a transaction between two separate individuals or businesses, and then disbursing those funds to the seller. Prior to disbursement, the funds are held in trust in an escrow account while the transaction is completed. The paymaster collects a small commission as payment for services rendered.
Placing the funds in escrow with a neutral and trustworthy third party like a paymaster lawyer reduces the risk to both buyers and sellers in these transactions. It assures the seller that sufficient funds are available for payment, and it allows the buyer to receive title to the goods in question.
When Paymasters Are Used
Paymasters are typically used in transactions in which large sums of money are involved, e.g., the transfer of large quantities of various financial instruments and commodities such as Bank Guarantees, oil, gold or steel that may be worth millions of dollars.
The use of a paymaster facilitates the transfer of commodities and financial instruments without the inconvenience that can arise through using Letters of Credit. No credit scores or bank references are required of either party. New companies with no established credit history can trade freely.
What a Paymaster Does
The paymaster is not party to the transaction. The paymaster checks the escrow account periodically to ensure that the payment has been transferred in, and then to confirm that the funds are disbursed per directions.
Why Your Paymaster Should be an Attorney
While paymasters are not required to be attorneys, they often serve as paymasters because they are able to use IOLTA accounts, or Interest on Lawyer Trust Accounts, for short- or long-term escrow transactions. These accounts are monitored by the state bar where the attorney is licensed and provide an additional measure of security for handling large sums of money.
As a licensed attorney, the paymaster is subject to heavy penalties and even disbarment if any funds are misappropriated.
What is Required of You for Our Paymaster Services
Need paymaster services in Miami or Fort Lauderdale? We are happy to provide paymaster services. If you seek to employ The The Elliot Legal Group, P.A. as your paymaster and escrow provider, all parties to the transaction must submit paperwork that includes:
A copy of valid driver's license and/or passport
Completed IRS form W-9 for U.S. citizens involved in the transaction
Completed IRS form W-8BEN for non-U.S. citizens
Copies of all transactional documents, including payment agreement
Please note that payments may only be made in the form of federal wire transfers of SWIFTs; cash, money orders or bank checks are not permitted. Disbursements are made only in the form of check or wire transfer.